Co-Founder of Sakhile Madonko Consulting makes Forbes' 30 under 30 in Africa
Khanyisile Madonko-Nderezina, the 25-year-old co-Founder of strategy & enterprise consultancy Sakhile Madonko Consulting, has made Forbes' list for the 30 under 30 in Africa. Madonko-Nderezina's mention on the list is in recognition of the outstanding success of his firm.
Sakhile Madonko Consulting (SMC) offers a broad range of consulting services, which are divided amongst three broad service verticals. The first of these is strategy, wherein the firm supports clients with developing growth strategies, and continues to provide the support all the way to the implementation phase.
Organic growth is the focus for SMC, when the firm is devising strategies. The second services vertical for SMC is enterprise development, wherein the firm supports small and medium enterprises (SMEs) across South Africa with establishing winning business models and expanding their market presence.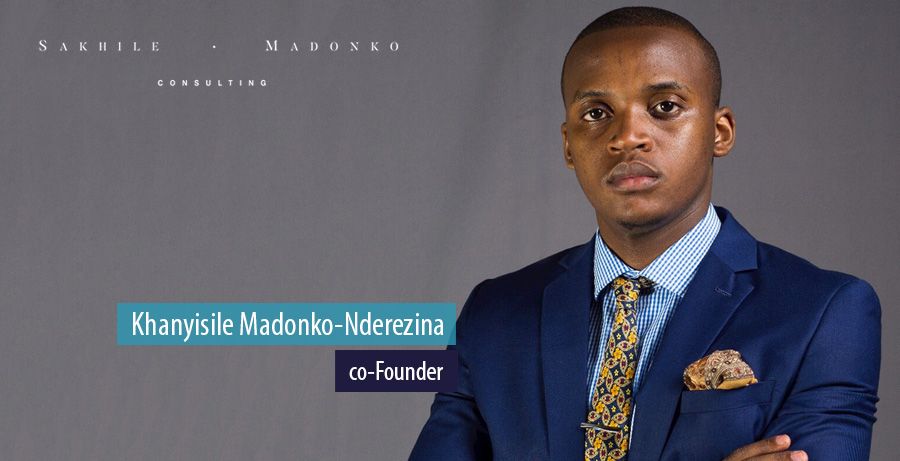 The firm operates on the principle that SMEs are the backbone of the South African economy, a reality that has increasingly come to be accepted across the country. SMEs in South Africa are driving economic growth, and are a hotbed for innovative activity in the country. SMC is looking to capitalise on this scenario.
The last of the firm's service offerings comes in the research & development sphere, wherein the firm invests in developing innovative means and products by which its clients can achieve growth. This vision is driven, in large part, by 25-year-old co-Founder Khanyisile Madonko-Nderezina.
Madonko-Nderezina is a Gradutae in Human Resources Management from the University of Witwatersand, and began his firm in 2015 in order to support the SME sector in South Africa. He has now made it to Forbes' 30 under 30 list for Africa. "I always had the dream of being on Forbes and to have made it to 30 under 30 means everything to me. I mean, what entrepreneur doesn't have it in mind? I had it in mind, I just never thought it would come so soon," he said, commenting on his achievement.
"I have realised that it ceases being about your capabilities but usually becomes about how young you are. Age should not be a factor, rather experience. I also want to expand the industry focus of the parent company as I would love to create a platform to process primarily agricultural goods and own the distribution channels as well; basically own the entire system," he added.