Aurecon looks to become an infrastructure partner to the SA government
As global infrastructure consultancy Aurecon's operations continue to grow in the South African market, Managing Principal in the firm's Johannesburg office Stephan Jooste has indicated that the firm now wants to be regarded as an infrastructure and development partner to the government.
South Africa is looking to rejuvenate its economy through a combination of foreign investment and investment in domestic technology infrastructure. Over the last year or so, Aurecon has been an increasingly large part of this journey, having become the engineering consultancy of choice.
Alongside its involvement in high profile projects, the firm has also cultivated a favourable reputation in the country. In June last year, the firm was named the 10th best engineering company to work for in South Africa, following which it was named an implementation partner for the Global Reporting Initiative.
Building on this credibility, the firm is now aiming to develop a strong relationship with the government. Stephan Jooste envisions a near future where the consulting industry works in close collaboration with the government to inform and facilitate every development decision.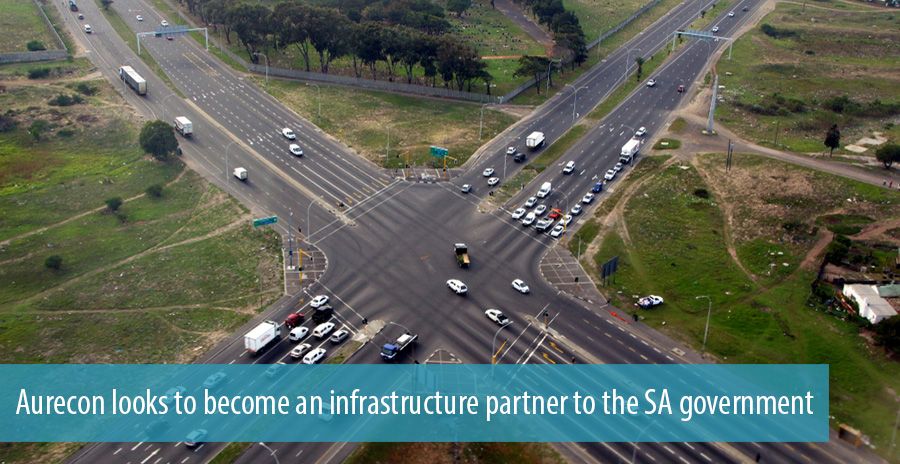 "Most of the consulting industry tries to take a proactive stance in trying to solve its challenges," says Jooste, indicating that Aurecon wishes to be a strong part of this future. The firm has already sown some seeds for such a collaborative environment, having hosted a meeting for the Association for Municipal Electrical Utilities.
The meeting was held to debate issues of revenue generation. In addition to such deliberations, Jooste has indicated that the collaborative relationship will ensure that the government remains ahead of two key trends in global markets, digital disruption and a focus on sustainability.
"We are working with some clients where the focus is shifting from just a building envelope to the way precincts operate and how you get sustainability at a wider level," he said. While this scenario looks promising, Jooste has also indicated that the danger of corruption must be eliminated for the relationship to truly function.
"At a time when government should be encouraging greater partnerships, it also needs to be putting additional controls in place regarding the procurement process. Finding a balance between these two points is probably the big challenge that government is facing," he said.